Welcome!
Thanks for stopping by, I do appreciate it!
My name is Daryl Chesser and I am JDCP. JDCP or J. Daryl Chesser Productions was launched in January 1994. Since that time God has been very good to me and my business.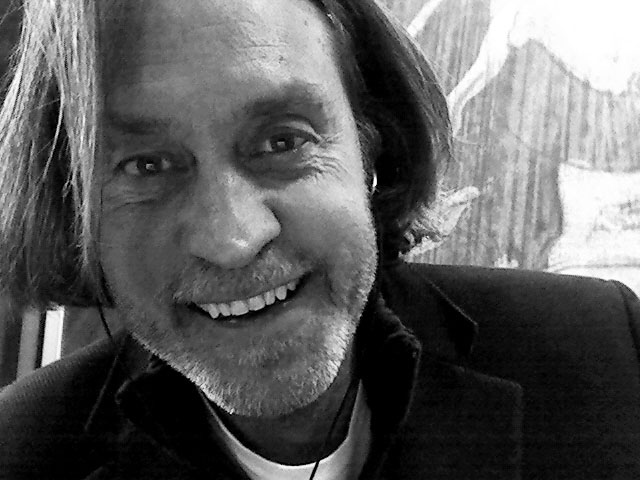 On this site you will see a few different things... samples of editing, samples of voiceovers and radio/webTV broadcasts that I have posted.
I also have a few reccomendations of other sites you might enjoy!
Here is my disclaimer, if for some reason you dissagree or are offended by anything that I say or write on my site....take a number! I dissagree with a lot of what I say...so lighten up and enjoy!